Best Sundarban Tour Package from Kolkata
Are you longing for the smell of the air of freshwaters and nature? Do you wish to break away from the mundane life for a little while? Don't worry. We are here to cater to all your wishes. Take a break from your everyday life and live life like a king at the beautiful locales of the largest coastal mangrove forest – The Sundarbans. We offer the best Sundarban Tour Package from Kolkata at the cheapest rates. However, we are big on giving our guests the amenity of ultra-luxury with a peak at the local culture. So, enjoy the tales of the land and taste the local cuisine courtesy of our services in Sundarban.
We also provide a plethora of different itineraries for our guests to pick the one they like. In addition, we also offer customized itineraries with pick and drop facilities. So you don't have to google 'how to reach Sundarban from Kolkata' anymore. We will arrange for you spacious and luxurious cars from pick-up points so that you can reach your destination comfortably.
Want to know more about our packages? Click here.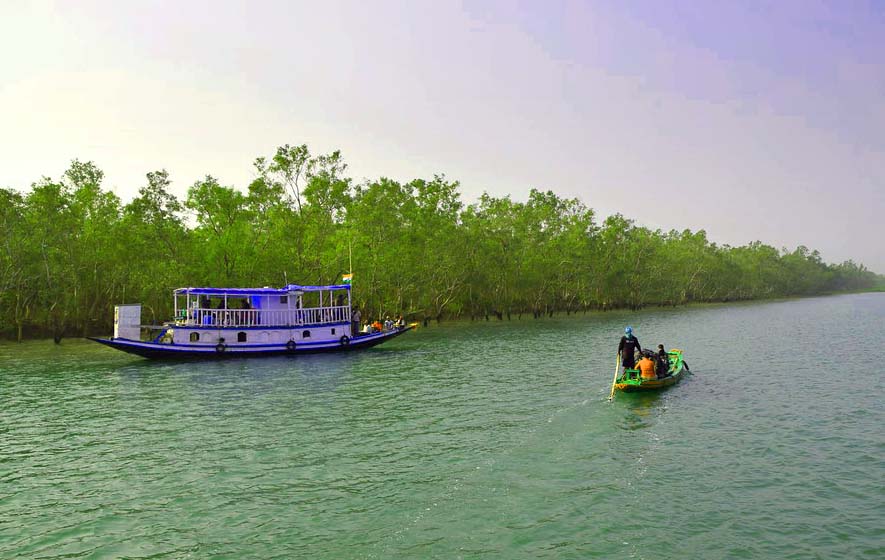 9:00 AM: We pick up our guests from the Indian Museum Main Gate close to Park Street Metro Station. The pick-up time is 08:00 more…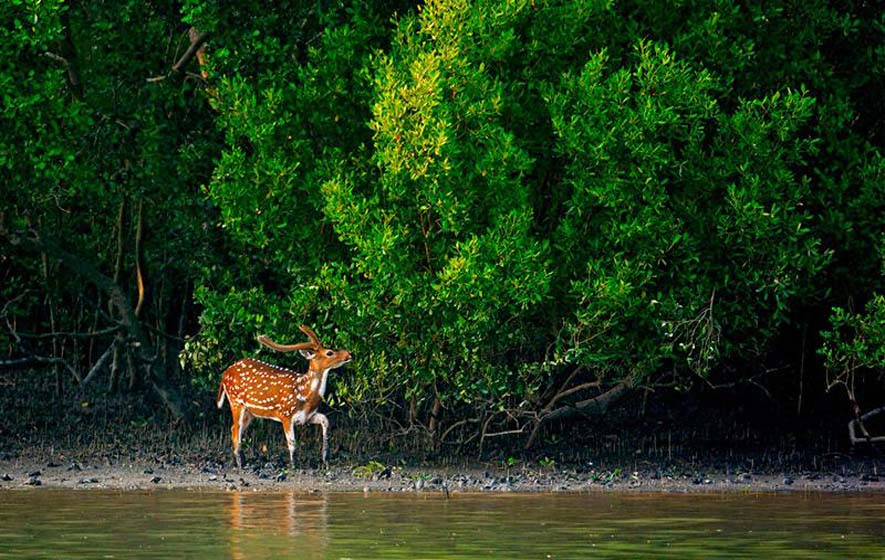 9:00 AM: We pick up our guests from the Indian Museum Main Gate close to Park Street Metro Station. The pick-up time is 08:00 more…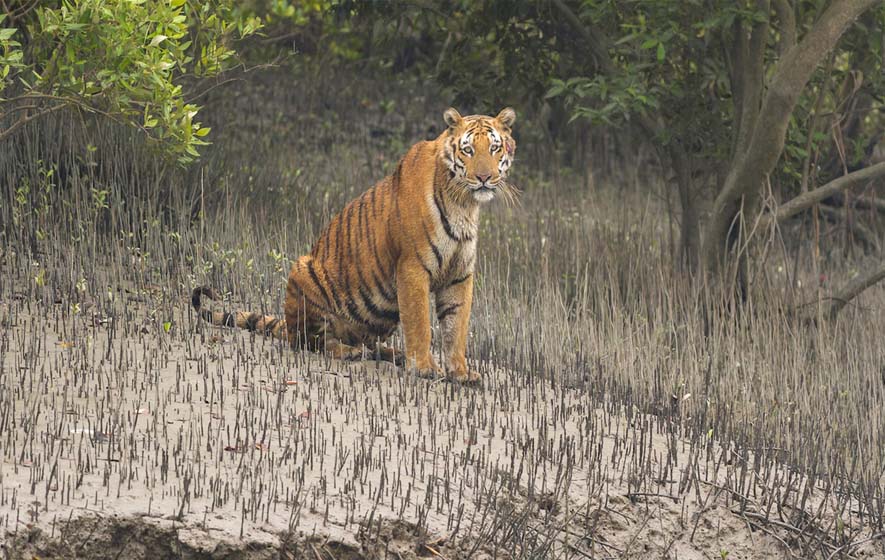 9:00 AM: We pick up our guests from the Indian Museum Main Gate close to Park Street Metro Station. The pick-up time is 08:00 more…